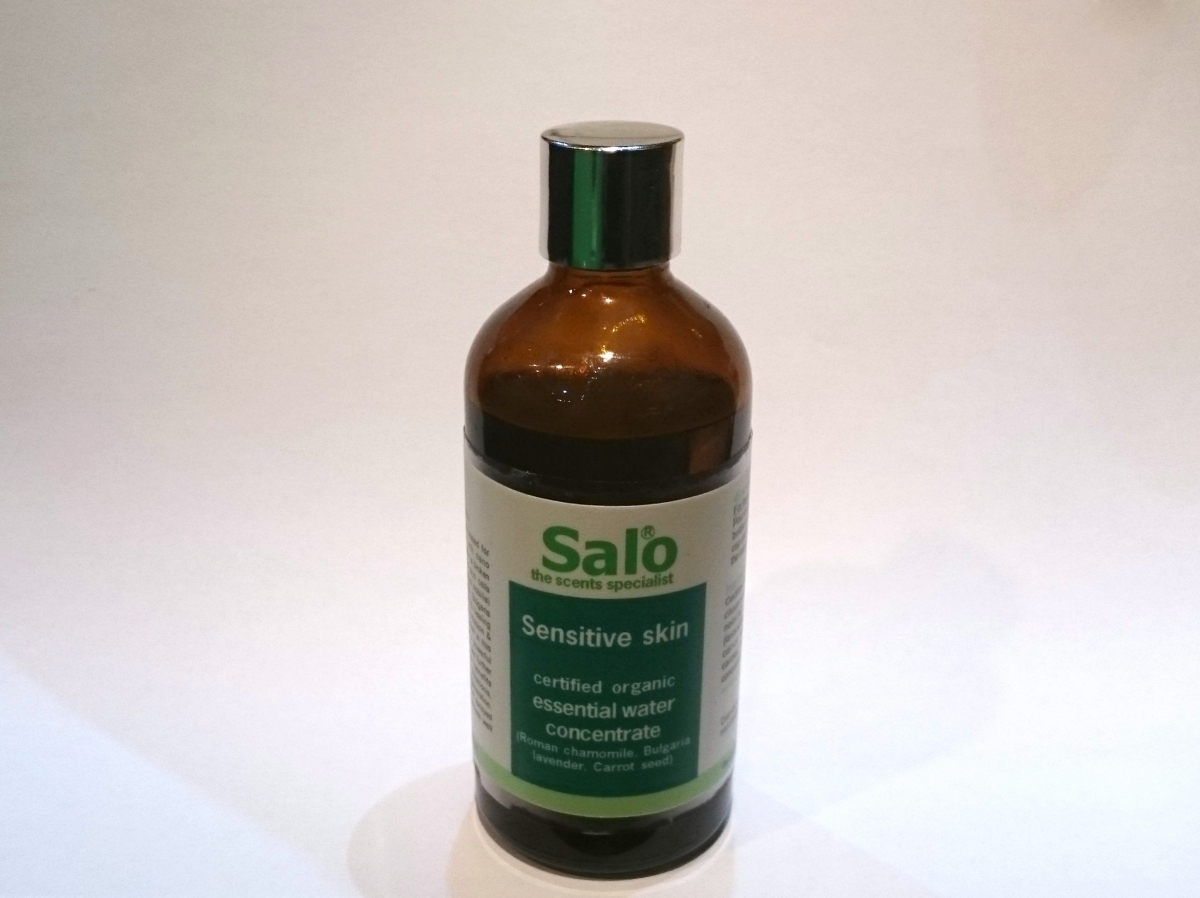 Sensitive Skin (Roman Chamomile, Bulgarian Lavender, Carrot Seed)
This essential water concentrate is specially formulated for sensitive skin conditions. When sprayed, the active ingredients of each essential water is broken down to nano size so they can be absorbed by the skin cells instantly. It consists of Roman Chamomile (anthemis nobilis) which is well known for its anti-inflammatory benefits, Bulgarian Lavender (lavandula angustifolia) for its rejuvernating and healing properties and Carrot Seed (daucus carota) for its anti-irritation and cell repairing effects on the skin. Each essential water in this special concoction compliment each other to form a powerful blend targeting sensitive skin problems. It will help reduce inflammation and calm irritation, repair damaged and fragile skin cells and stimulate tissue regeneration. Psychologically, it's also very calming and relaxing when sprayed on the face as it helps clear emotinal burdens and improves one's well being.
Note on item availability:
If you can't find the products you want at our online store, you can Whatsapp us @ +65 9816 3981 to check for stock availability. We can arrange delivery to your home at a flat rate of $7 if purchased below $200.
---