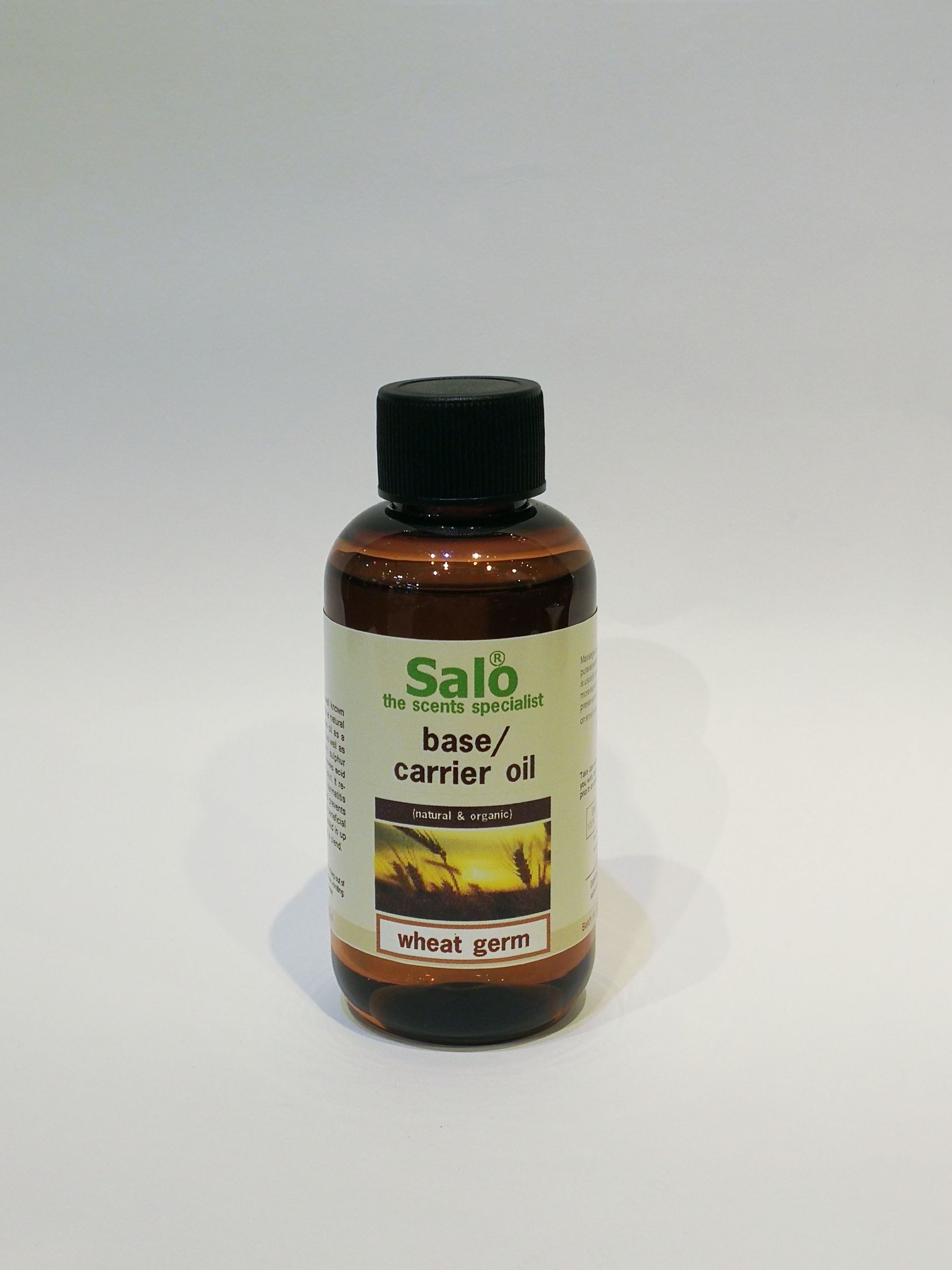 Wheatgerm base oil
Massage oil for all skin types. Wheat germ oil is well known for containing high levels of vitamin E, which is a natural antioxidant which may be added as a preservative. It also contains vitamins A and B, as well as many other minerals such as zinc, iron, potassium, sulphur, and magnesium. The unsaturated fatty acid linoleic acid is also present. It nourishes dry and cracked skin. It relieves itchy skin conditions such as eczema, dermatitis, and psoriasis. It is also useful for anti-ageing and prevents and reduces stretch marks and scars. It is also beneficial for dry and brittle hair.
Warning: Not for burning!
Note on item availability:
If you can't find the products you want at our online store, you can Whatsapp us @ +65 9816 3981 to check for stock availability. We can arrange delivery to your home at a flat rate of $7 if purchased below $200.
---