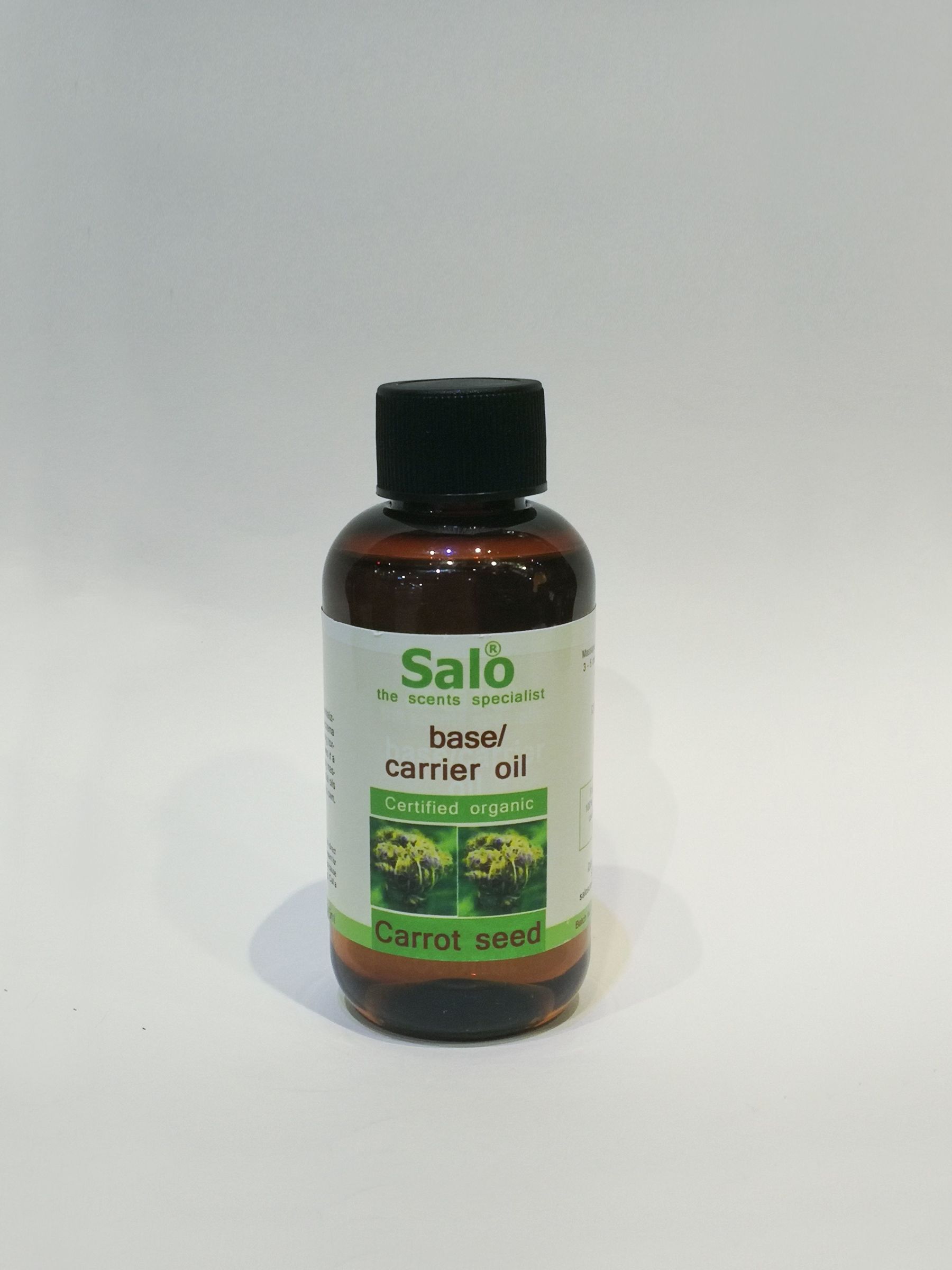 Carrot Seed base oil
Carrot seed oil is known to have toning, revitalising, anti-ageing, and detoxifying properties on skin and can relieve eczema. It is excellent in removing toxins and water build-up in the skin and gives it a fresher look. Great base for aromatherapy massage oil blend when blended with essential oils and other base oils. Can also be used on its own.
Warning: Not for burning!
Note on item availability:
If you can't find the products you want at our online store, you can Whatsapp us @ +65 9816 3981 to check for stock availability. We can arrange delivery to your home at a flat rate of $7 if purchased below $200.
---