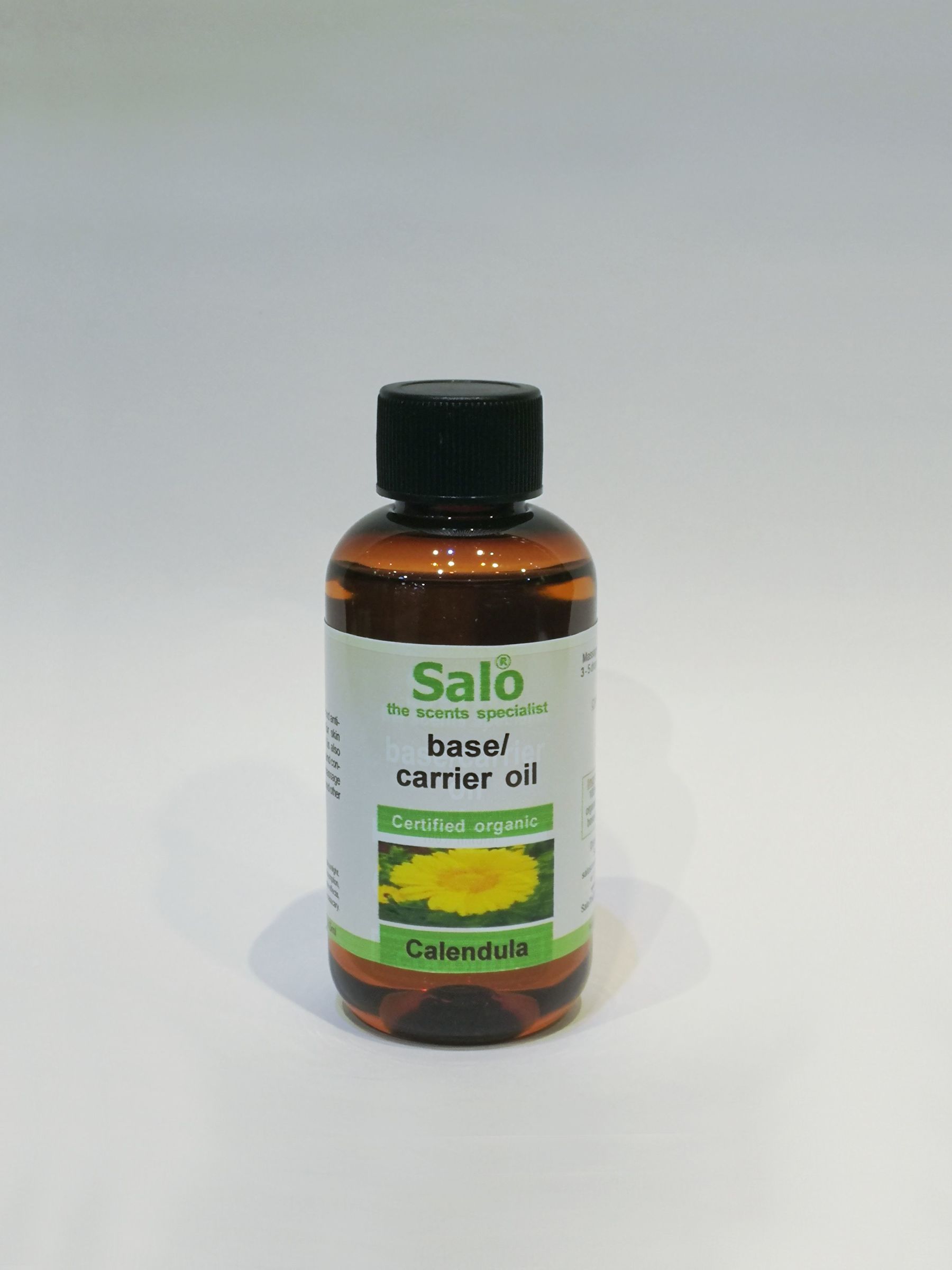 Calendula base oil
Calendula oil is known to have anti-viral and anti-inflammatory properties, thus is great for skin problems due to infection or allergy. It is also traditionally used for abdominal cramps and constipation. Great base for aromatherapy massage oil blend when blended with essential oils and other base oils. C an also be used on its own.
Warning: Not for burning!
Note on item availability:
If you can't find the products you want at our online store, you can Whatsapp us @ +65 9816 3981 to check for stock availability. We can arrange delivery to your home at a flat rate of $7 if purchased below $200.
---